See what EP services can be completed through the Patent Place system
Filing EP Formalities
When the window to file an EP formality opens, Patent Place provides you with the tools for the task. Our self-service platform is intuitive and we offer a number of features to help you keep track of EP formalities.
Color phases are a feature that are there to help indicate when the cheapest period is to file an EP formality. Further details, such as color phase opening and closing dates and when the final day to instruct is, are provided.
We provide a solution that disrupts the process of having to use a European firm as a middleman, saving users both time and money.
More transparency, greater control.
When pursing a European patent, regional renewals are due annually until the application grants. We provide the service to pay these renewal fees, also known as annuities, which are paid directly to the European Patent Office (EPO).
Renewal orders are ready to be placed as soon as the window opens, requiring no further information from the user. All information required is automatically retrieved from the EPO. Paying renewals through an EP firm can be expensive, with each instruction incurring further fees charged by the EP firm whereas using Patent Place will reduce the costs.
Unlike all other EP formalities, Renewals have a further two color phases of blue and black. This represents the renewal extension period and like the other phases, they are there to assist you in making decisions.
Once the European patent has been granted renewals are payable to each national patent office where the patent has been validated. While we offer a validation service we currently don't offer payment of renewals to each National Patent Office.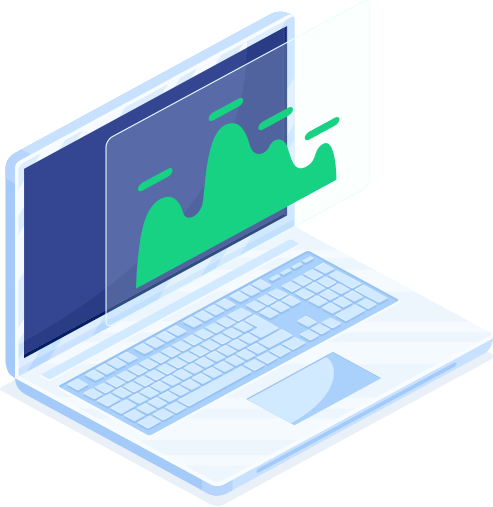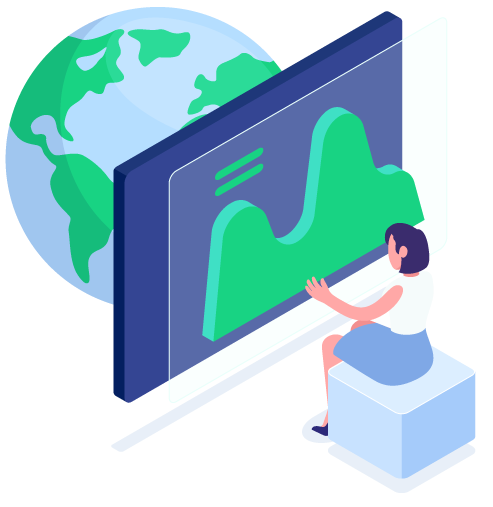 European Phase Entry
Generate Form 1200 | Fully Automated.
When entering a Patent Cooperation Treaty (PCT) application into the European Phase (Euro-PCT filing), a number of steps are required to be taken. To quicken the process, Patent Place provides an automated service that generates the Form 1200 and fees for you.
This is achievable by providing the user with a questionnaire in which you answer questions to populate the required information in the form. Once all questions are answered, you can click 'submit' and the system does the work for you. You will be provided with a fully populated Form 1200 and a full breakdown of all fees included. This EP formality is ready to be placed as an order in just minutes.
Prior to the questionnaire being answered, users are provided with an indicative price based on a basic Euro-PCT filing. Until information such as total claims are provided, Patent Place is unable to provide the final total cost or an accurate Form 1200.
Hassle free, saving costs.
The window to pay for grant and publishing fees opens when the EPO publishes the intention to grant, rule 71(3) communication. A questionnaire is provided to help prepare the order. Similar to the Euro-PCT filing, the answers are used to calculate the total fees required.
When the questionnaire has been submitted, the order is prepared and an instruction is ready to be sent to the EPO. No forms are required to be manually filled out and no unnecessary handling fees need to be paid. A quick and low-cost service to get your EP application granted.

Before answers are provided for the questionnaire, the costs shown are indicative and represent a basic cost of grant and publishing fees. Once the answers are completed, the final costs are provided with a full breakdown.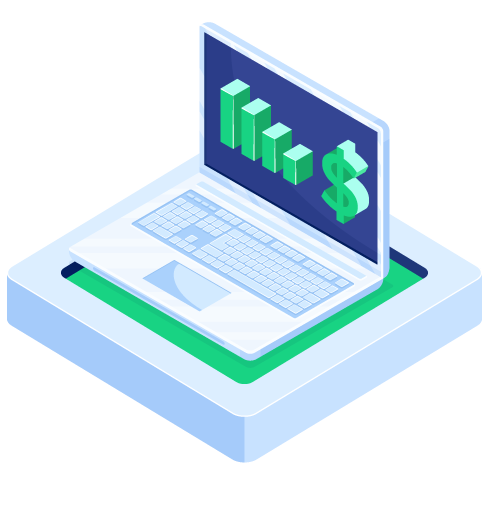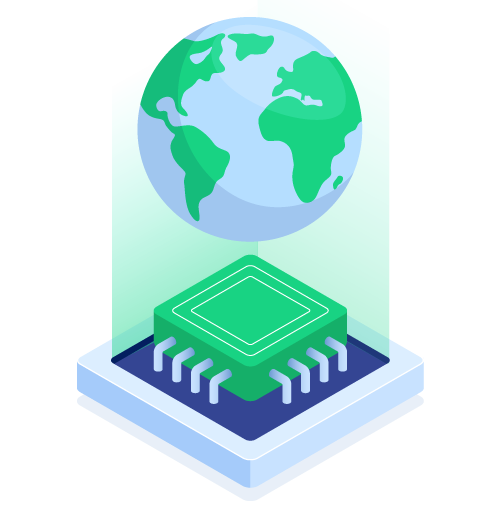 Validations
More streamlined, increasing efficiency.
Validating a patent in each designated state is not only a complex and time-consuming process, but an expensive one, with each state imposing different rules, where both fee and documentation requirements vary. There is also the hassle of communications with dozens of associates that costs the applicant time and money. Luckily for those pursuing an EP validation, Patent Place has created a single instruction service.

When the EPO publishes that a patent has been granted, the window for validation opens. There are two stages for validation using Patent Place.
We provide you with a list of available designated states and you select the ones you want included in the quote. With a single click, a quote is generated. The system calculates the cost of validating in each designated state and provides you with the breakdown.
If you are happy with the quote, you place the order and the process begins. Certain states require a Power of Attorney (PoA) to be signed and sent, but don't worry, we have that covered. Upon instruction, we provide you with any necessary PoAs and a means to upload the signed documents. When documents have been signed, uploaded and the originals sent, all that is left to do is wait for the work to be completed. An easy solution for a complex process.
Manual Processing & Urgent Attention
Lending a helping hand, when needed.
We aim to provide automated services for all your EP formalities, but some cases will require the aid of an IP professional. For the rare case that a formality can't be processed online, our trained and experienced IP professionals are there to manually process it and will assist you with filing the extra formalities that are required. More details on manual processing are available via the EP services tab. Here's an example.
All necessary details are provided to you through the application if you are required to contact us.
Urgent attention is when you've left instruction very close to the deadline. You are in the red phase and immediate action from our support team is required. This is the reason for charging a 40% surcharge, so that it covers the effort required to file the formality. For information, even with the surcharge, Patent Place is still cheaper than using some EP firms, plus you have the benefit of paying in your home currency.